<!— best color up adapt —>
Winx for girls coloring pages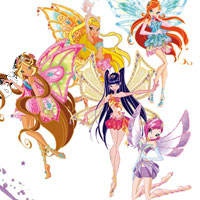 Winx Enchantix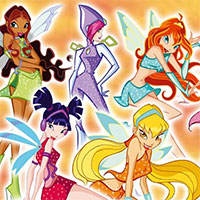 Winx Charmix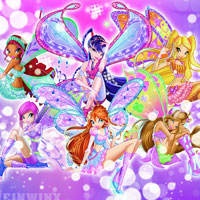 Winx Believix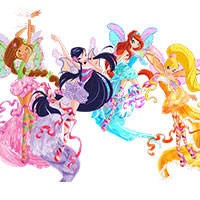 Winx Harmonix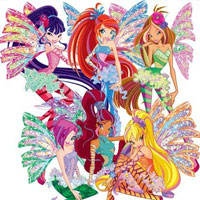 Winx Sirenix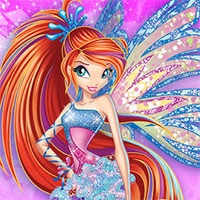 Winx Bloom for girls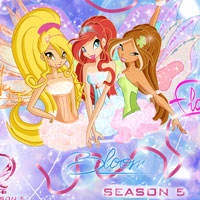 Winx Season 5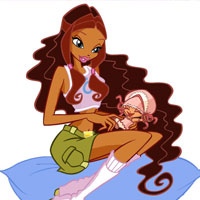 Winx Layla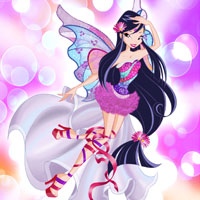 Winx Musa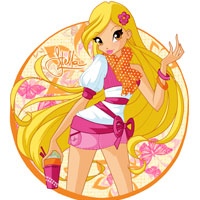 Winx Stella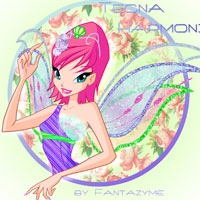 Winx Tecna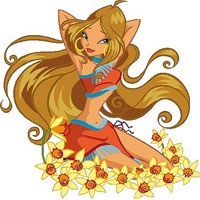 Winx Flora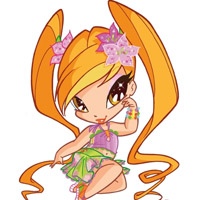 Winx Pixie
Winx Trix
"Winx" is extremely popular animated series which is known almost all over the world. It tells about the Fairy School and the fairy-girls.
This series is rooted in Italy and it was created in January 2004. During such short time the series had become so much popular so that by 2007 it had gone on the TV screen in 130 countries and the quantity of its fans had exceeded 100 million.
Winx coloring pages is one of the ways of spending time with the fantastic heroines of the animated series. Winx are the fairy-girls. One day they meet and team up. They decide to create the Winx Club in order to do good and defend the world from the evil.
Winx Club is a fairy team. Its members are the main character Bloom and her friends Stella, Flora, Musa and Tecna. Layla joins the club in the second season.
Winx Club girls coloring pages are very exciting. Each fairy has its own unique magic and costume colors. For example, Stella receives her magic from the sun and the moon – so she wears yellow and other warm shades of colors, Flora`s power is connected with the plants – thus her colors are pink and green. Throughout all the animated series the girls` magic powers are transformed and amplified several times: Charmix, Enchantix, Believix, Harmonix, Sirenix.
Winx Fairies are primarily the coloring pages for girls. The heroines of the series are brave and beautiful and their magic is really mesmerizing! In "Winx coloring pages" section you will find the pictures and get acquainted with the main characters of the series – Winx fairies: Bloom, Flora, Stella, Roxy, Musa, Layla, Tecna, Pixie and Trix. While coloring the pictures, your child will plunge into a real and fascinating fairytale.
The collection of coloring pages with Winx fairies is regularly updated. Here you will find the pictures sorted according to the seasons and the heroines. Visit our website more often – soon the new Winx coloring pages are coming.
Welcome to one of the largest collection of colouring pages for kids! More than 2500 free printable coloring pages for children that you can print out and color.