<!— best color up adapt —>
Winx coloring pages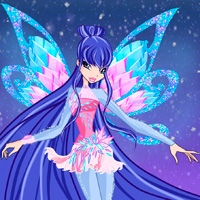 Winx Tynix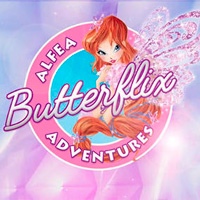 Winx Butterflix
Trix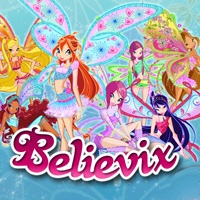 Winx Believix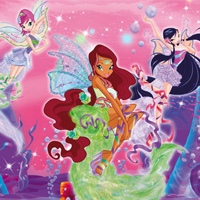 Winx Harmonix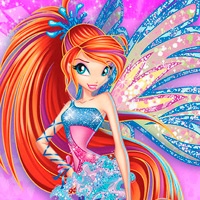 Winx Bloom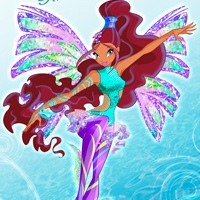 Winx Sirenix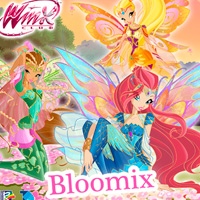 Winx Club Bloomix
Winx Musa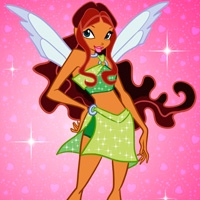 Winx Layla
Winx Stella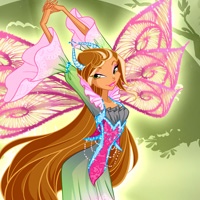 Winx Flora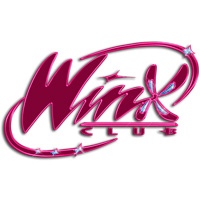 Winx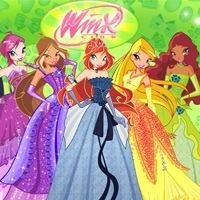 Winx Princess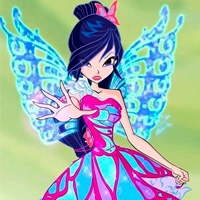 Musa winx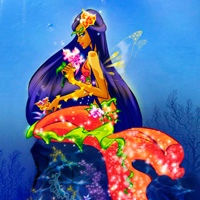 Winx Mermaid
Free Winx coloring pages to print for kids. Download, print and color!
They are educated, beautiful, brave and smart. The Winx Club – so the five best friends, Bloom, Stella, Musa, Tecna, Flora and Layla call themselves. Every little girl dreams of joining the club and having adventures in the magical world. Unfortunately real parents can't give their daughters magical power, but they are able to print fairy coloring pages. Your little princess will be happy to color her favorite characters. And in return you'll get the best gift you can dream of – your daughter's smile and free time for yourself.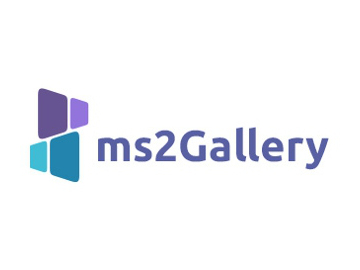 Welcome to one of the largest collection of colouring pages for kids! More than 2500 free printable coloring pages for children that you can print out and color.