<!— best color up adapt —>
New Year's coloring pages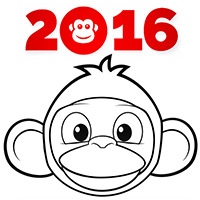 Coloring for the new year 2016 monkeys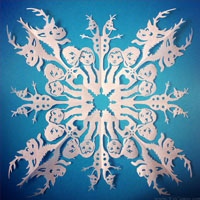 Snowflake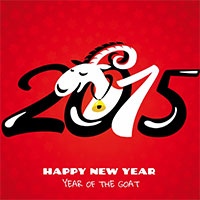 Goat and sheep 2015 New Year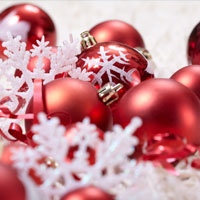 New Year`s decorations
New Year's coloring pages will make your children sensible of the holiday every day. After all the New Year is children`s most favorite holiday when the fairy tale and the magic are felt here and there and everywhere. Santa Claus with his gifts, New Year tree, Snowflake and Snowman – these are the main characters of the New Year which everyone gives his heart to. You will find them in various forms and compositions in this section. Choose the pictures your kids have liked most of all, download and print the New Year`s coloring pages.
New Year's coloring pages give the children an opportunity to take part in the holiday arrangement, paint in the bright festive colors and make it fabulous and magical.
Welcome to one of the largest collection of colouring pages for kids! More than 2500 free printable coloring pages for children that you can print out and color.