<!— best color up adapt —>
Barbie coloring pages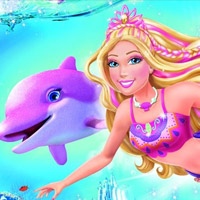 Barbie mermaid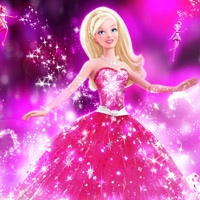 Barbie fashionmonger
Barbie is the most common fashion doll in the world. She is the first adult doll designed for children. Now Barbie dolls gain a great popularity and they are collected by teenagers and lots of adults.  After the resounding success of Barbie dolls, the Barbie cartoons began to appear on the TV screens where the favorite heroines were alive and had their personal characters and manners. In the animated series Barbie played different roles: princess, pop-star, fashionmonger, mermaid and fairy. Plunge into the wonderful world of Barbie.
Barbie coloring pages for girls offer you a great collection of various fashionable images suiting every taste.
Here your child can find the beautiful well-dressed dolls with lots of colorful accessories and objects and show his imagination. Beautiful Barbie and her friends will bring a lot of joy o your little princess.
Visit our site more often наш сайт чаще – we regularly add new Barbie coloring pages. All the coloring pages can be downloaded and printed for free on our site.
Welcome to one of the largest collection of colouring pages for kids! More than 2500 free printable coloring pages for children that you can print out and color.