What can be better than spending time together with your children and escaping into the coloring world with your crayons? Let your imagination fly with best-coloring.com – the center of color, pleasure, and childhood! From cartoon characters and Disney princesses to Teddy Bears and Monster Trucks, at us, you will find thousands of printable drawings to spark the creativity of your infant – absolutely freely and easily!
The coloring is the best way to teach your kids to express themselves, develop abstract thinking, improve writing & drawing skills, and hanker for new knowledge. But the most surprising thing about black-and-white page coloring is that it teaches a little person to be diligent and attentive, take decisions and be responsible for the choice made. Coloring helps young talents to become independent!
<!— best color up adapt —>
Newest Coloring Pages
Discover the latest coloring pages for Kids, from our different categories. We try to add new and exclusive drawings regularly. You can print out and color.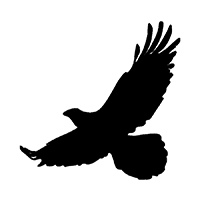 Bird stencils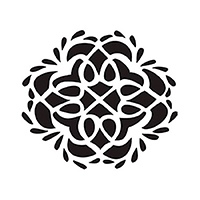 Ornament stencils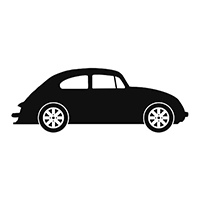 Car stencils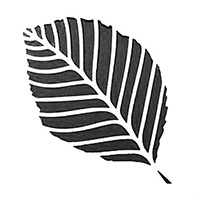 Leaf stencils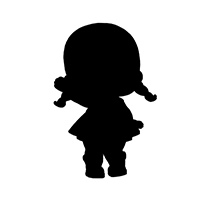 Doll stencils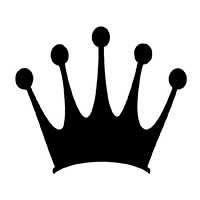 Crown stencils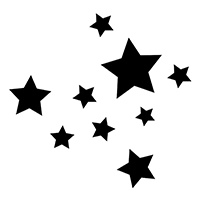 Star stencils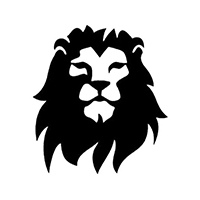 Animal stencils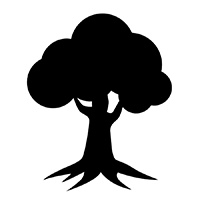 Tree stencils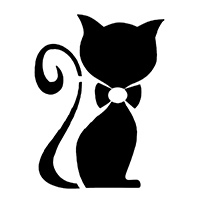 Cat stencils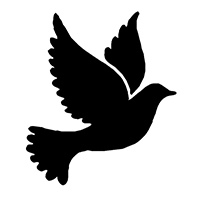 Pigeon stencils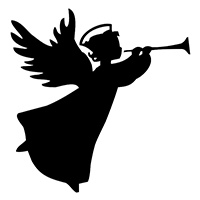 Angel stencils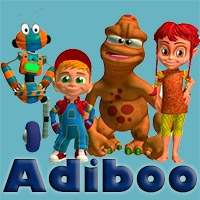 Adiboo coloring page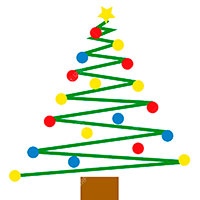 Connect The Dots Christmas
Our most popular coloring pages
Find here more than 5 000 unique coloring pages: super heros, princesses, Christmas, crafts of cartoons, animals, nature and many more themes.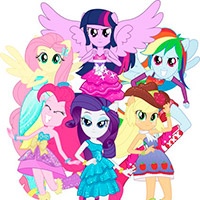 Equestria Girls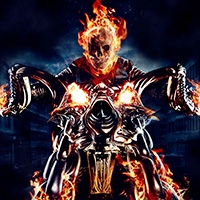 Ghost rider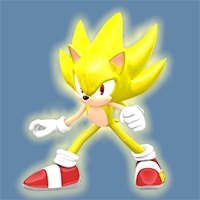 Super Sonic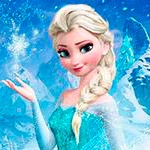 Elsa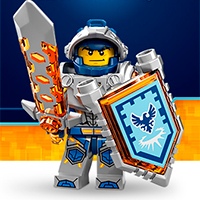 Lego Nexo Knights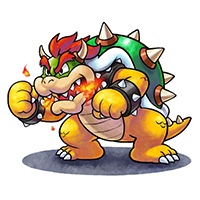 Mario bowser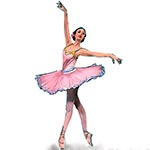 Ballerina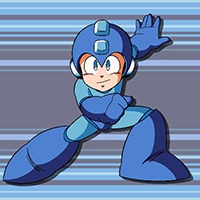 Mega man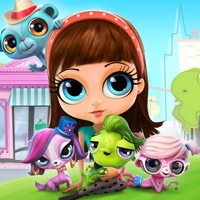 My Littlest Pet Shop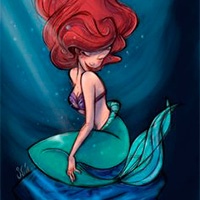 Realistic mermaid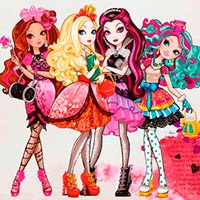 Ever after high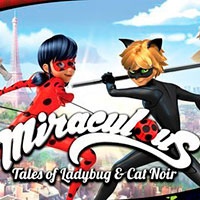 Ladybug And Cat Noir Coloring Pages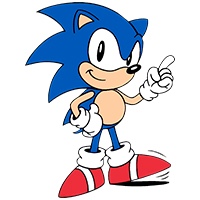 Sonic the hedgehog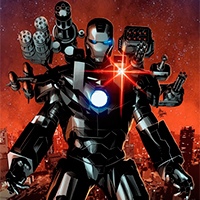 War machine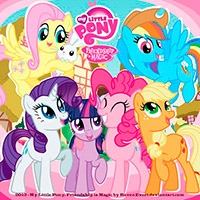 My Little Pony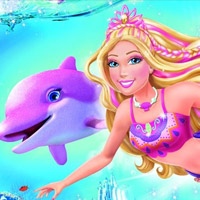 Barbie mermaid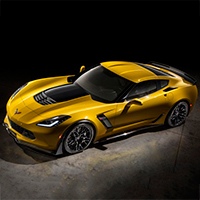 Corvette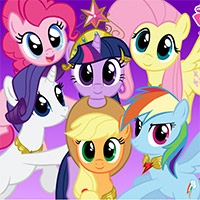 My Little Pony
Predator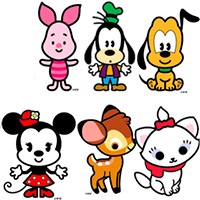 Cute disney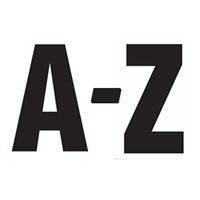 A z alphabet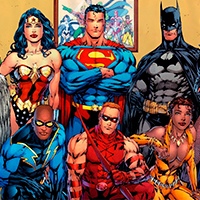 Dc superhero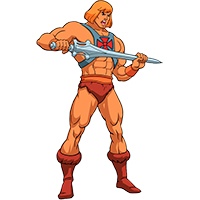 He man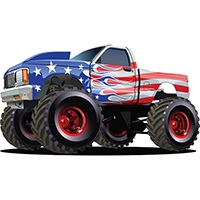 Monster truck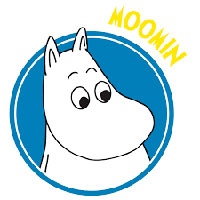 Moomin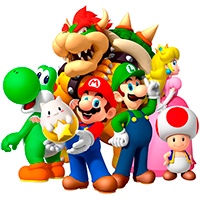 Super Mario Bros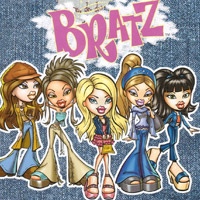 Bratz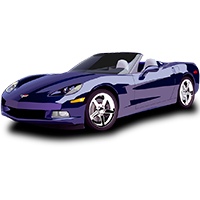 Cars
When children color pictures, they enhance their manual dexterity and broaden outlook. Coloring trains little ones to mix different dyes and develop an appreciation of art – a very important competence in the era of design and innovation!
Finally, coloring helps your offspring to relax and reduces his/her hyperactivity. Have you ever thought that simple coloring could be so incredibly useful?
Choosing a Coloring Page
When you select a picture-to-color for your children, always take their interests and hobbies into consideration. Boys are usually fond of cars, superheroes, comics, and robots. Girls generally gravitate towards fairy-tale beauties, cute animals, and flowers. But it's OK if your kid has some extraordinary interest, and rest assured – on our website loaded with thousands of pictures, you are bound to find a necessary theme!
Also, you should consider the age of your beginner artist when looking for a coloring page. For toddlers, it is better to choose the simplest images without many details, and with big forms. For older children, pick up more complex and detailed drawings to print, color, and, surely, admire!
We are happy to offer you the richest coloring book over the Internet, which grows even larger with every single day as we add more illustrations to our collection. For your convenience, all pictures are divided into categories, which are very easy to navigate through. Just download or print straightforward an image you like to make your children bubble with joy. Color it with pencils, crayons, gouache or any other means – there are no limits to your imagination!