Hello, dear friends! Our Kids coloring pages for girls and boys website is developed specifically for parents and their kids. We offer you the beautiful coloring pages of the excellent quality.

Coloring page is a black and white picture which should be colored by your child. Let your child take the colored pencils, felt pens or gouache and get going. Coloring pages are the fabulous and magical form of kids` development and motivation to the new knowledge. Study new animals, plants, cartoon characters and objects of nature, enamor your child – the painting develops his creative thinking and helps developing different abilities and hankering for the new knowledge.

Let your child draw, create and fantasize!

Our website offers the coloring pages which are divided into several categories. You can quickly find the suitable pictures for your child.

<!— best color up adapt —>
New Year's coloring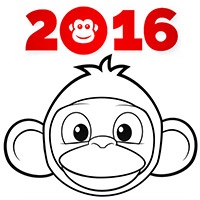 Coloring for the new year 2016 monkeys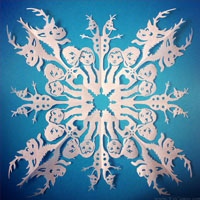 Snowflake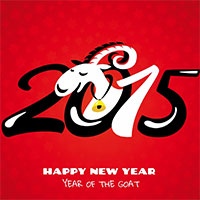 Goat and sheep 2015 New Year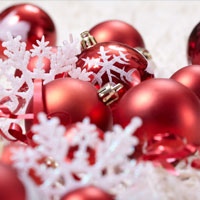 New Year`s decorations
Coloring pages for girls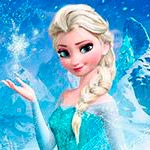 Elsa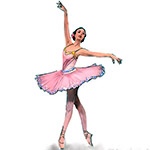 Ballerina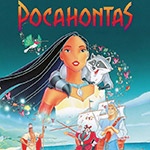 Pocahontas
Hearts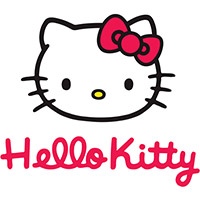 Hello Kitty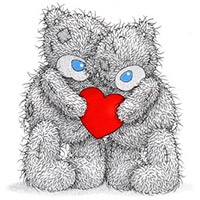 Teddy Bear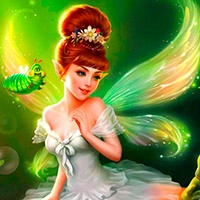 Fairy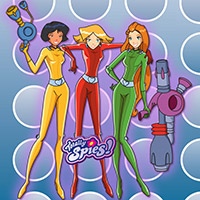 Totally Spies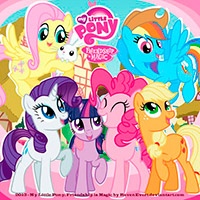 My Little Pony
Equestria Girls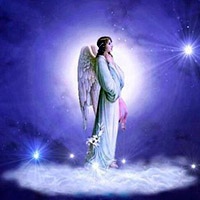 Angels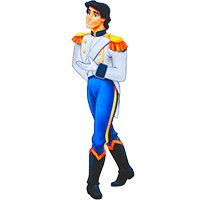 Prince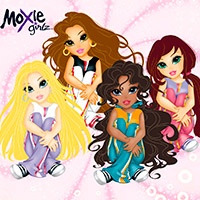 Moxie Girlz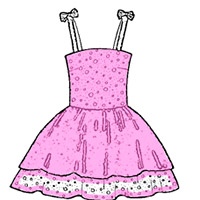 Girl's Dresses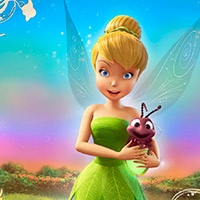 Tinkerbell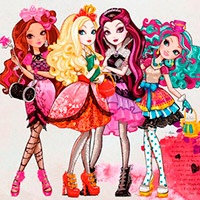 Ever after high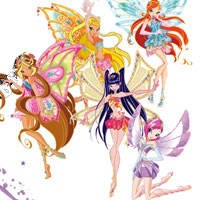 Winx Enchantix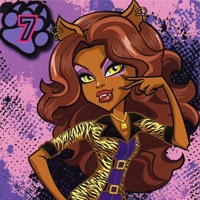 Monster High - Clawdeen Wolf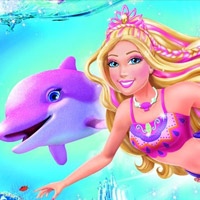 Barbie mermaid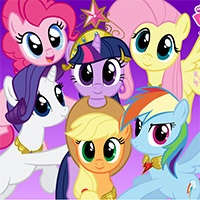 My Little Pony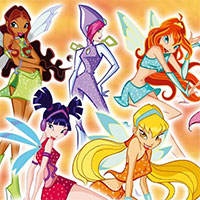 Winx Charmix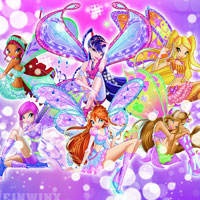 Winx Believix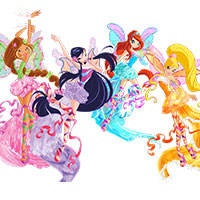 Winx Harmonix
Winx Sirenix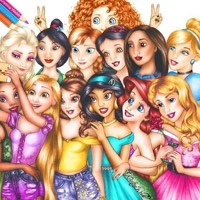 Disney Princesses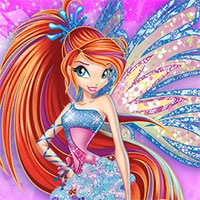 Winx Bloom for girls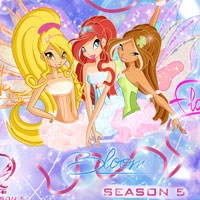 Winx Season 5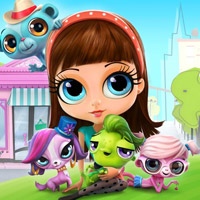 My Littlest Pet Shop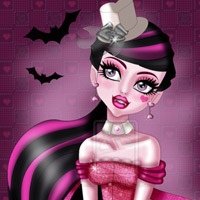 Monster High - Draculaura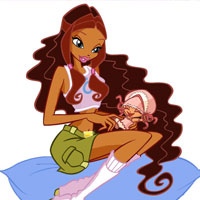 Winx Layla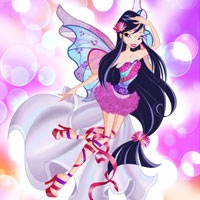 Winx Musa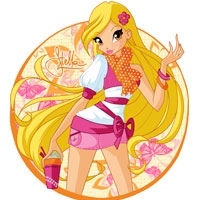 Winx Stella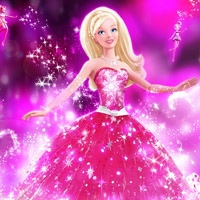 Barbie fashionmonger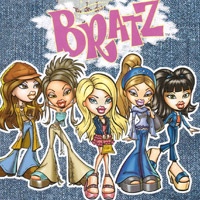 Bratz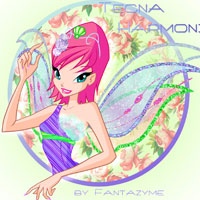 Winx Tecna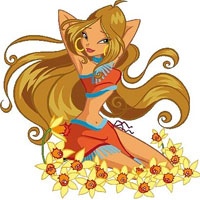 Winx Flora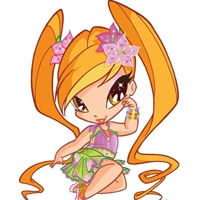 Winx Pixie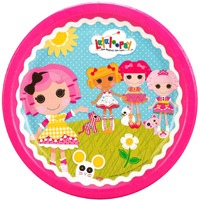 Lalaloopsy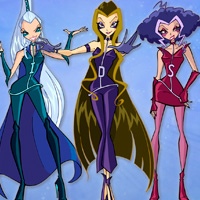 Winx Trix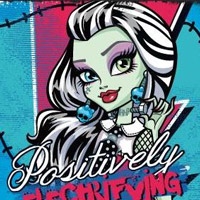 Monster High - Frankie Stein
Coloring pages for boys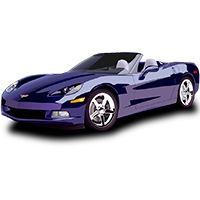 Cars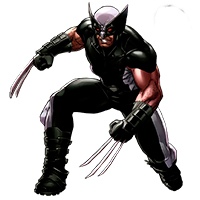 Wolverine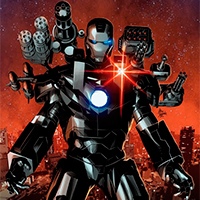 War machine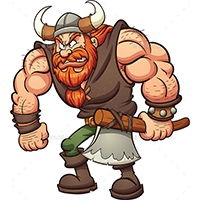 Viking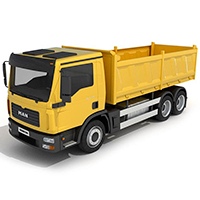 Truck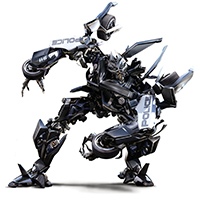 Transformers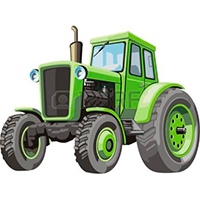 Tractor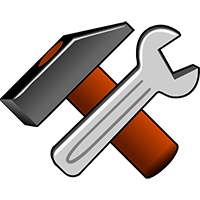 Tool
Thor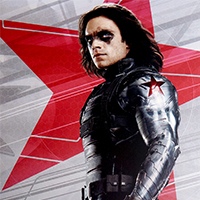 The winter soldier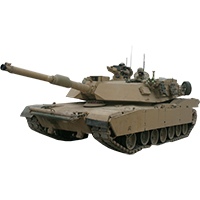 Tank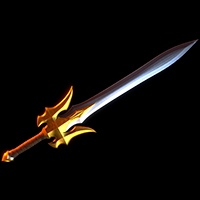 Sword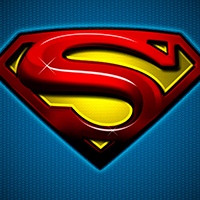 Superman logo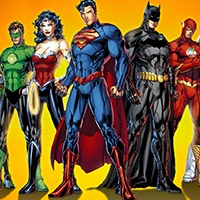 Superhero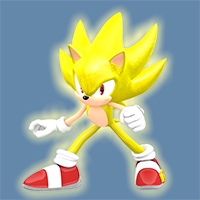 Super Sonic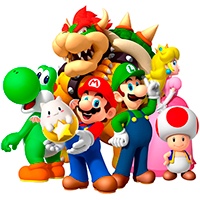 Super Mario Bros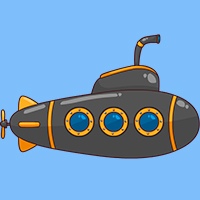 Submarine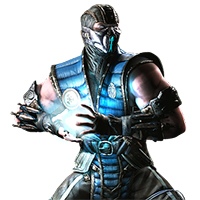 Sub zero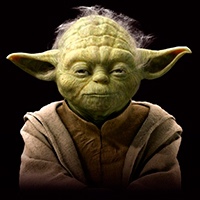 Star wars yoda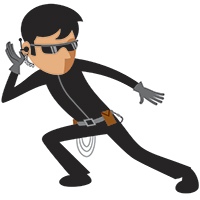 Spy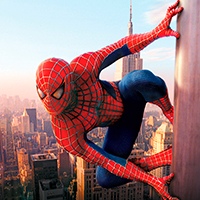 Spiderman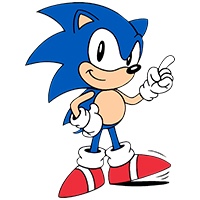 Sonic the hedgehog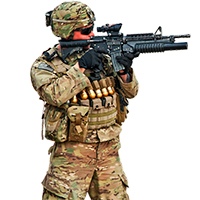 Soldier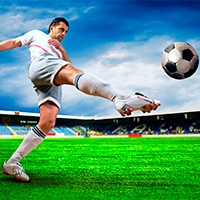 Soccer player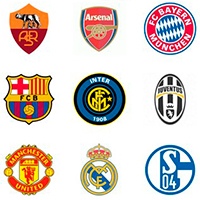 Soccer logos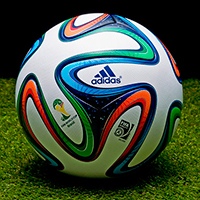 Soccer ball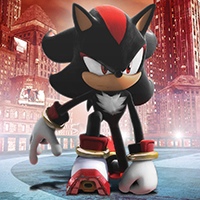 Shadow the hedgehog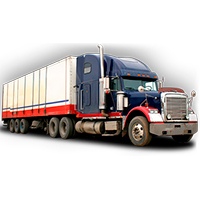 Semi truck
Robots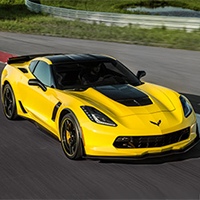 Real cars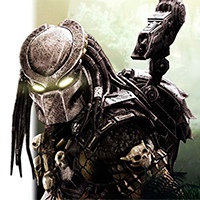 Predator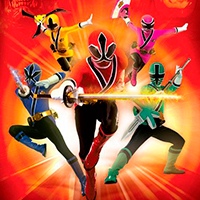 Power Rangers Samurai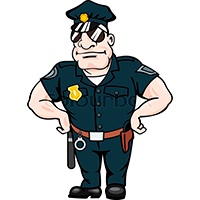 Police officer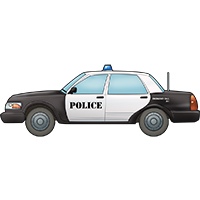 Police car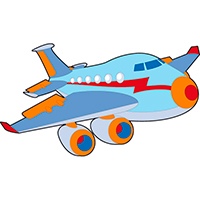 Plane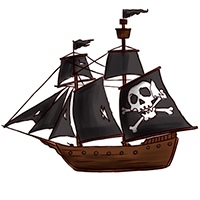 Pirate ship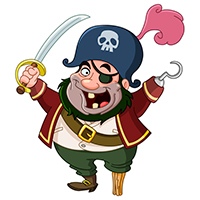 Pirate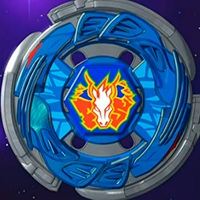 Pegasus beyblade
Optimus Prime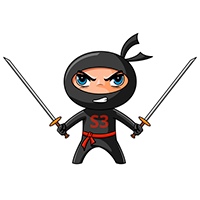 Ninja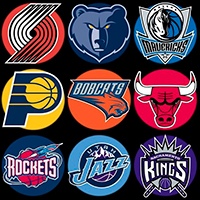 Nba team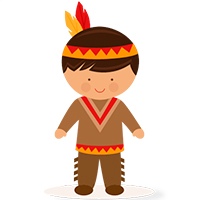 Native american boy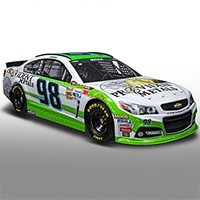 Nascar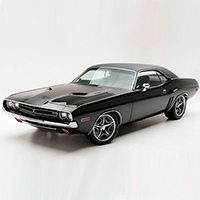 Muscle car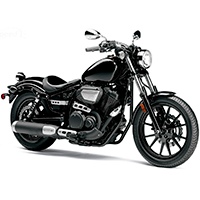 Motorcycle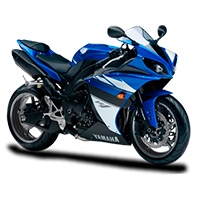 Motorbike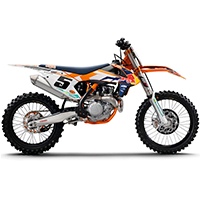 Motocross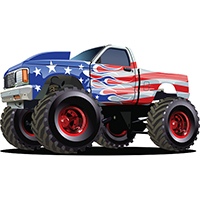 Monster truck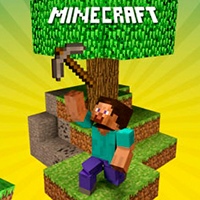 Minecraft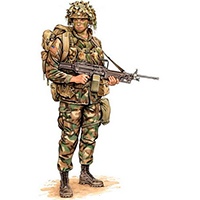 Military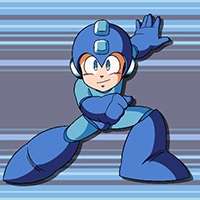 Mega man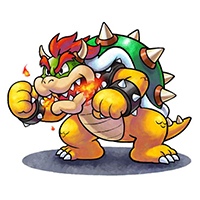 Mario bowser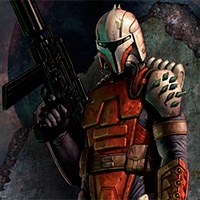 Mandalorian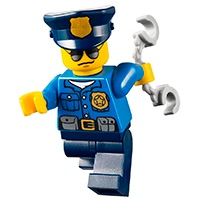 Lego Police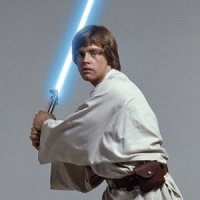 Luke Skywalker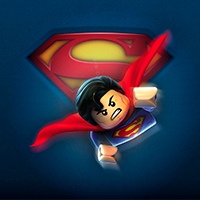 Lego Superman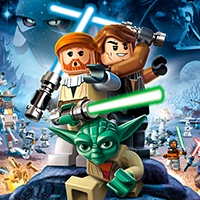 Lego Star Wars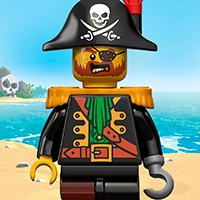 Lego pirates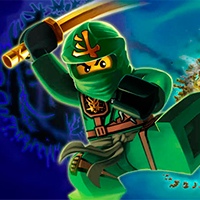 Lego Ninjago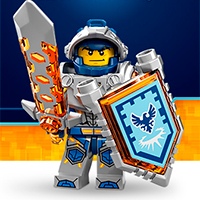 Lego Nexo Knights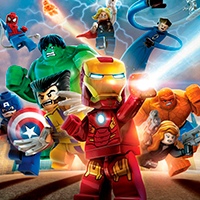 Lego Marvel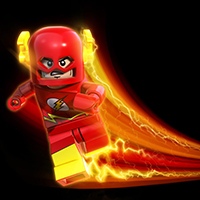 Lego Flash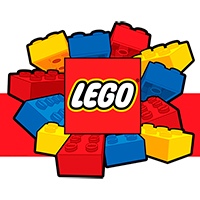 LEGO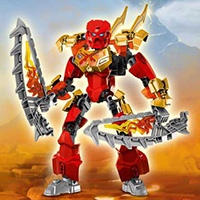 Lego Bionicle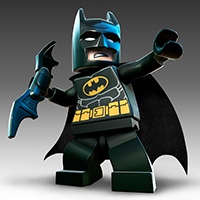 Lego Batman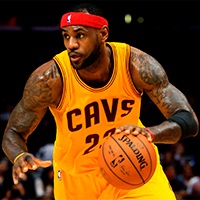 Lebron James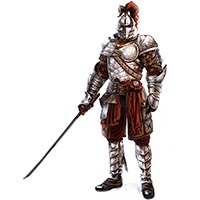 Knight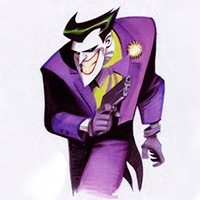 Joker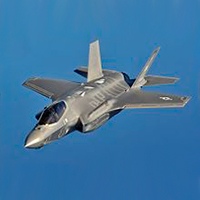 Jet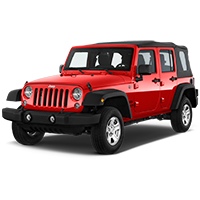 Jeep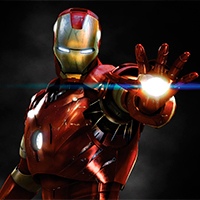 Ironman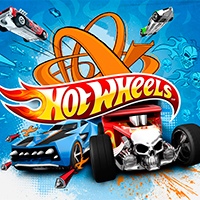 Hot wheel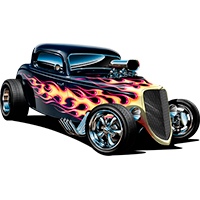 Hot rod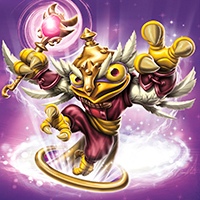 Hoot loop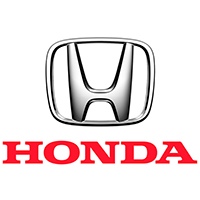 Honda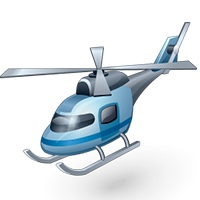 Helicopter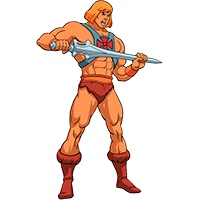 He man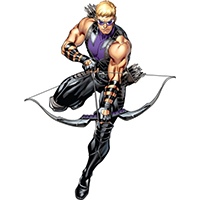 Hawkeye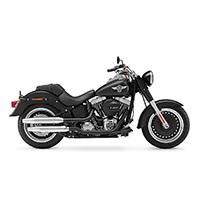 Harley davidson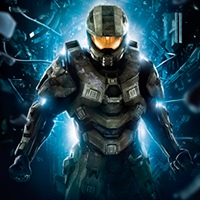 Halo
Green lantern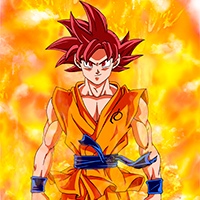 Goku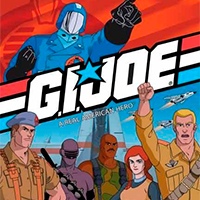 Gi joe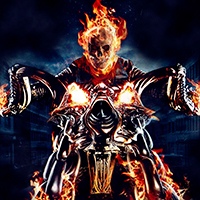 Ghost rider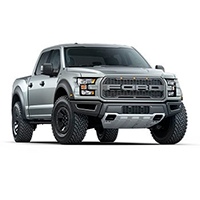 Ford trucks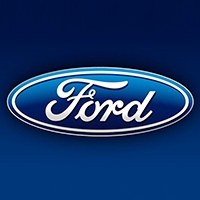 Ford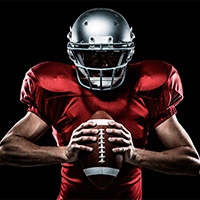 Football player
Football helmet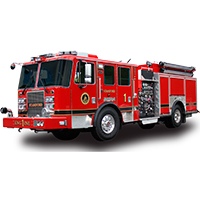 Fire truck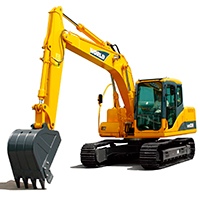 Excavator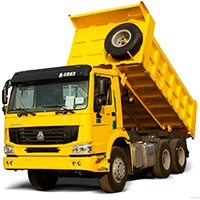 Dump truck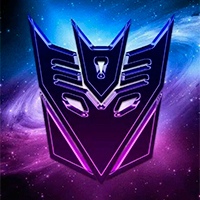 Decepticon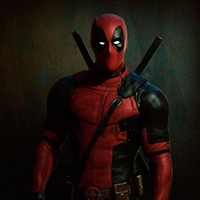 Deadpool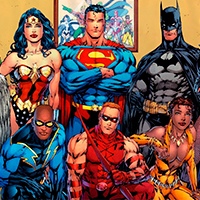 Dc superhero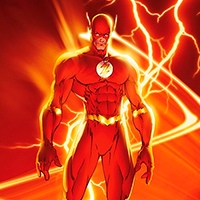 Dc comics flash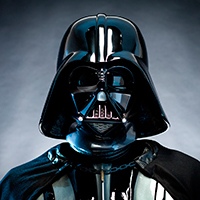 Darth vader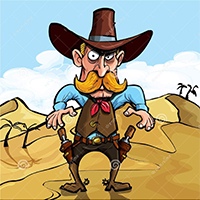 Cowboy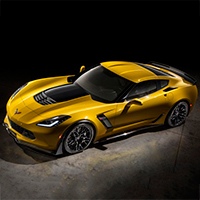 Corvette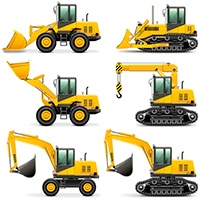 Construction vehicles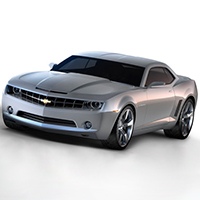 Chevy cars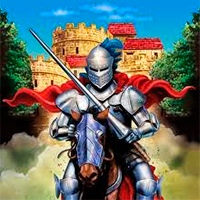 Castles and knights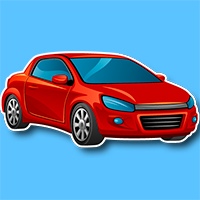 Car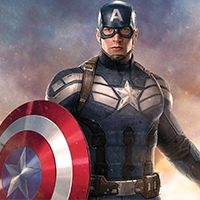 Captain america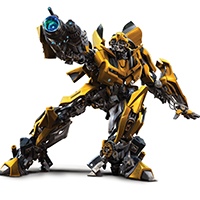 Bumblebee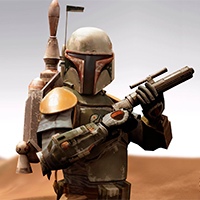 Boba Fett Coloring Pages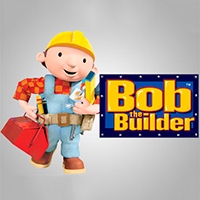 Bob the builder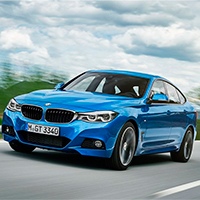 Bmw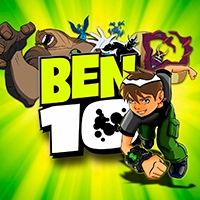 Ben Ten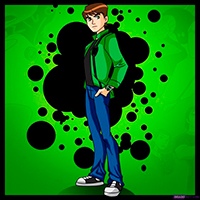 Ben 10 Ultimate Alien Coloring Pages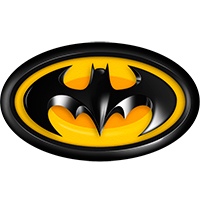 Batman logo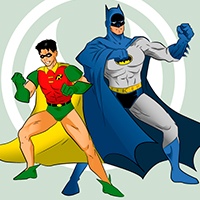 Batman and robin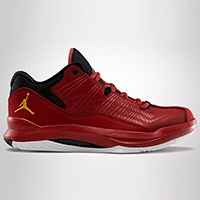 Basketball shoe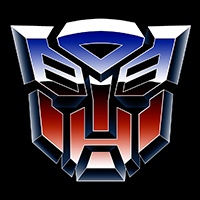 Autobot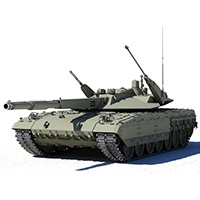 Army tanks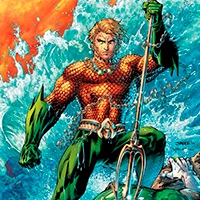 Aquaman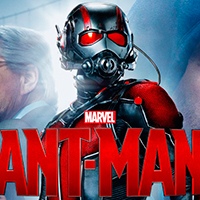 Ant-Man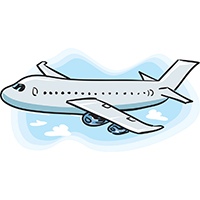 Airplane
Cartoons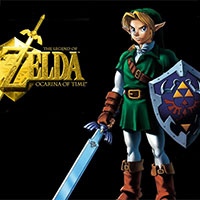 Zelda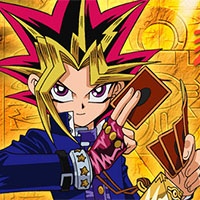 Yugioh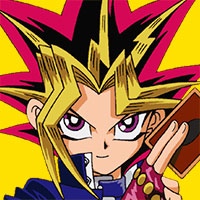 Yu gi oh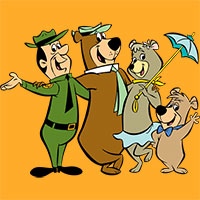 Yogi Bear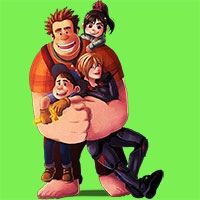 Wreck-It Ralph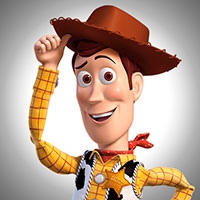 Woody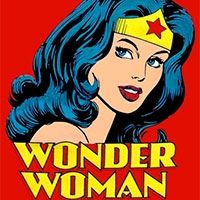 Wonder woman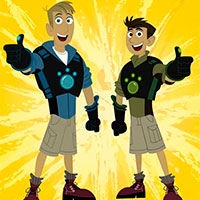 Wild kratts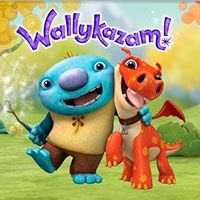 Wallykazam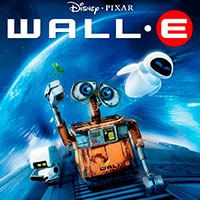 Wall e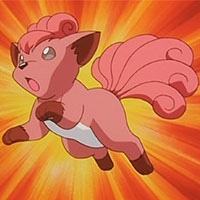 Vulpix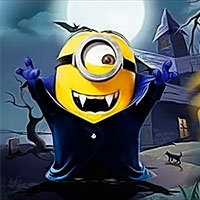 Vampire minion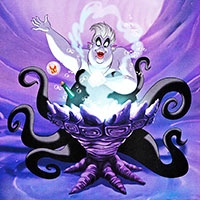 Ursula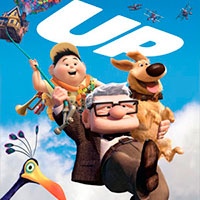 Up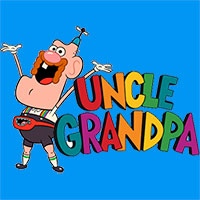 Uncle grandpa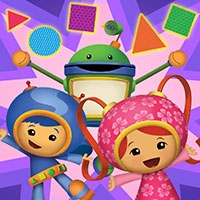 Umizoomi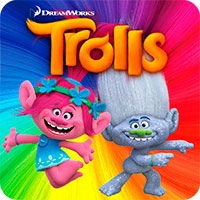 Trolls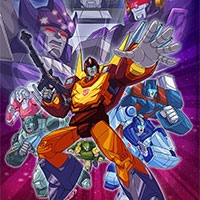 Transformers g1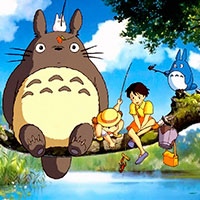 Totoro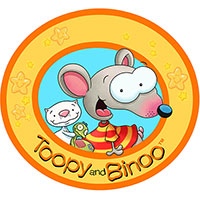 Toopy and binoo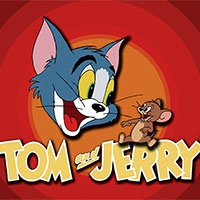 Tom and jerry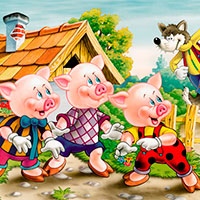 Three Little Pigs Coloring Pages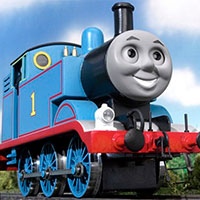 Thomas the tank engine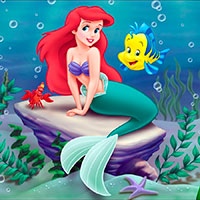 The little mermaid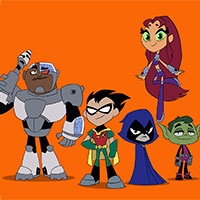 Teen Titans Go Coloring Pages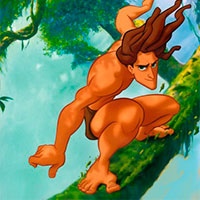 Tarzan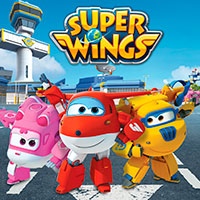 Super Wings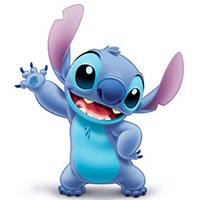 Stitch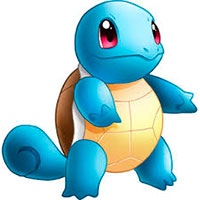 Squirtle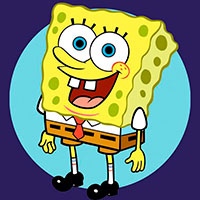 Spongebob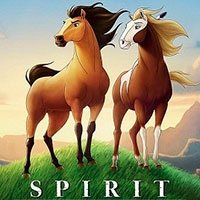 Spirit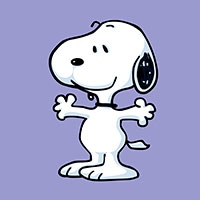 Snoopy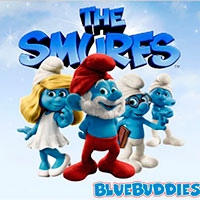 Smurf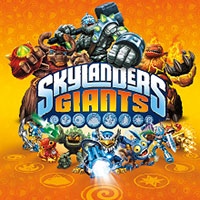 Skylander giant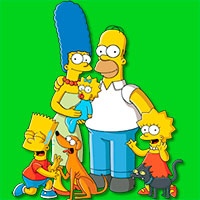 Simpson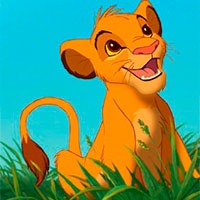 Simba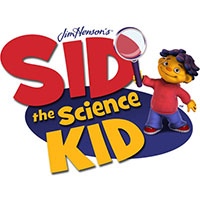 Sid the science kid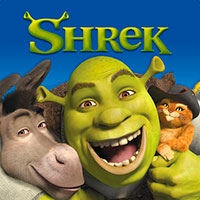 Shrek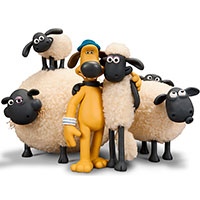 Shaun the Sheep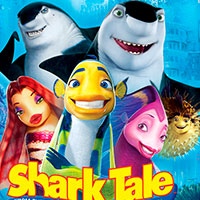 Shark tales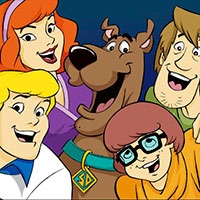 Scooby Doo
Robin hood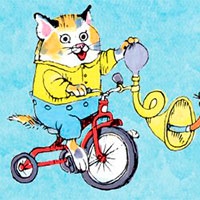 Richard Scarry Coloring Pages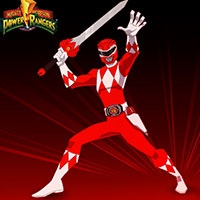 Red power rangers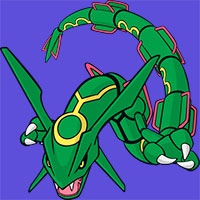 Rayquaza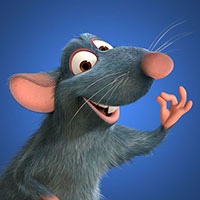 Ratatouille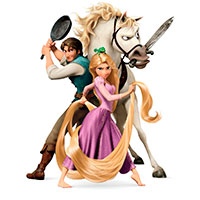 Rapunzel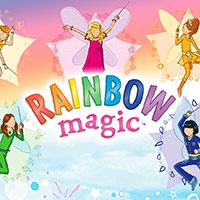 Rainbow magic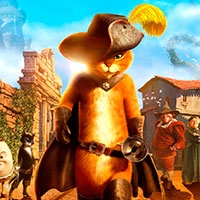 Puss in boots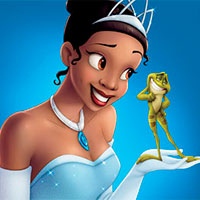 Princess and the frog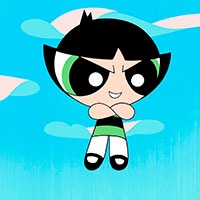 Powerpuff buttercup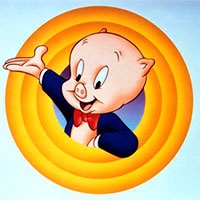 Porky the pig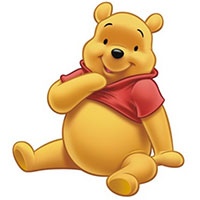 Pooh bear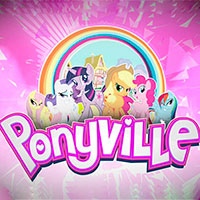 Ponyville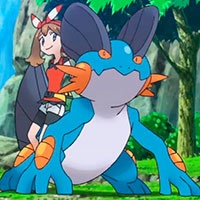 Pokemon swampert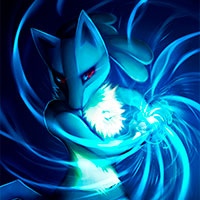 Pokemon lucario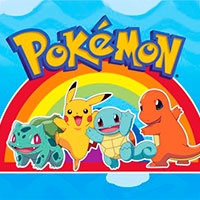 Pokemon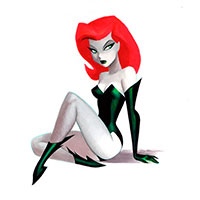 Poison ivy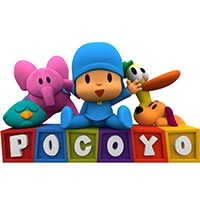 Pocoyo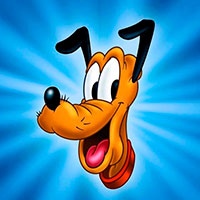 Pluto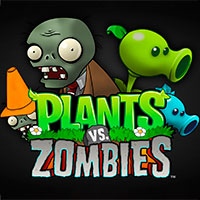 Plants vs zombies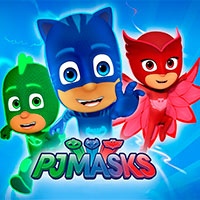 PJ Masks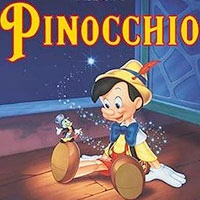 Pinocchio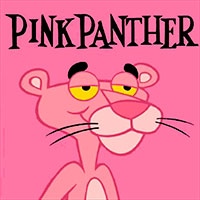 Pink panther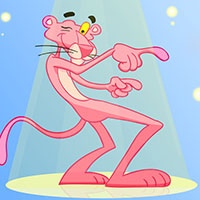 Pink panther cartoon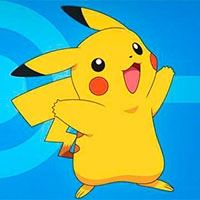 Pikachu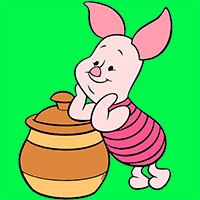 Piglet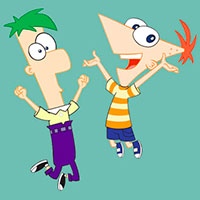 Phineas and Ferb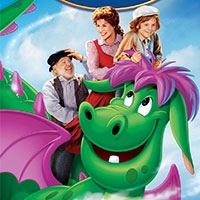 Petes Dragon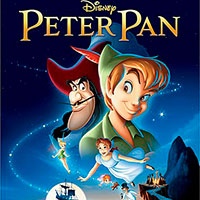 Peter pan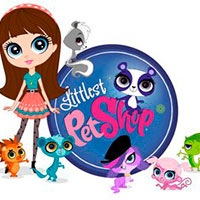 Pet shop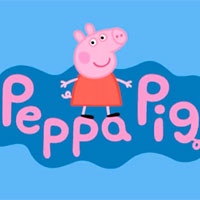 Peppa Pig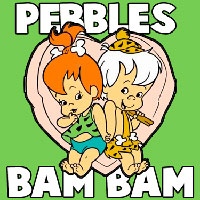 Pebbles and bambam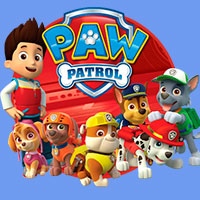 Paw patrol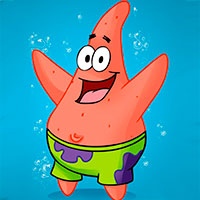 Patrick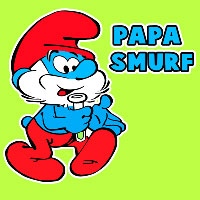 Papa smurf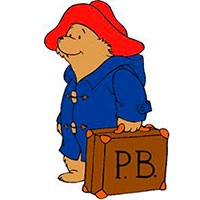 Paddington bear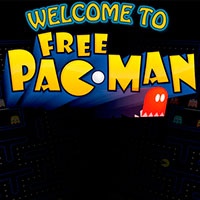 Pacman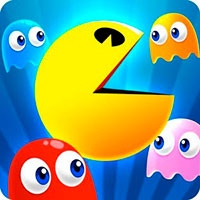 Pac man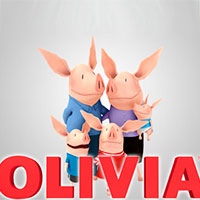 Olivia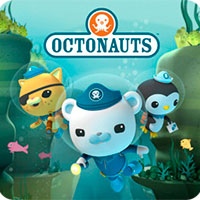 Octonauts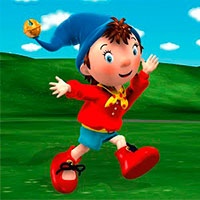 Noddy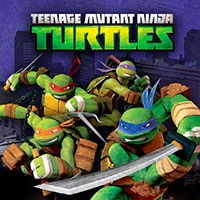 Ninja turtles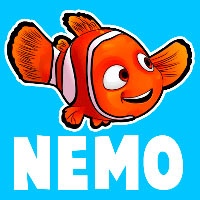 Nemo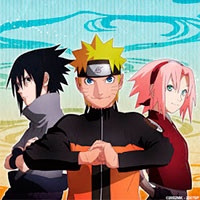 Naruto shippuden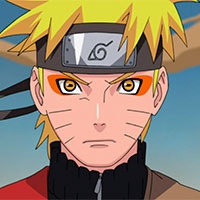 Naruto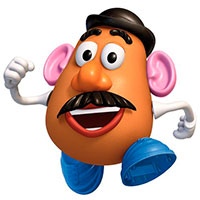 Mr potato head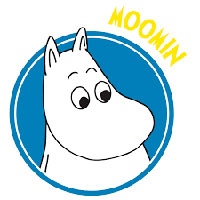 Moomin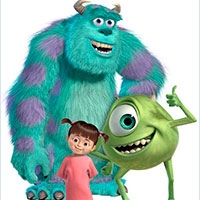 Monster inc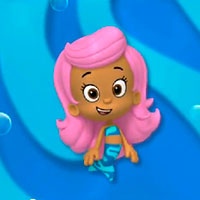 Molly bubble guppies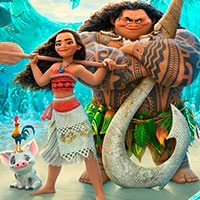 Moana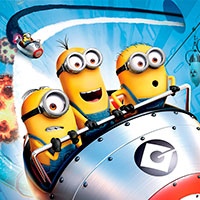 Minion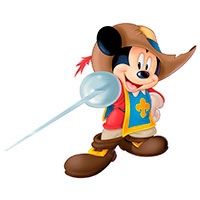 Mickey mouse musketeer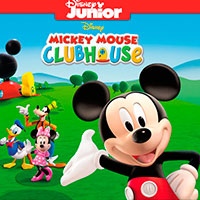 Mickey mouse clubhouse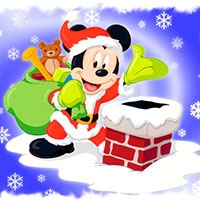 Mickey mouse christmas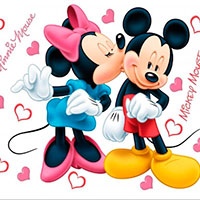 Mickey and Minnie mouse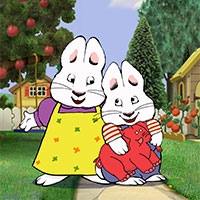 Max ruby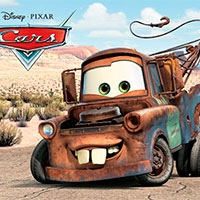 Mater from cars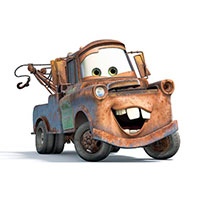 Mater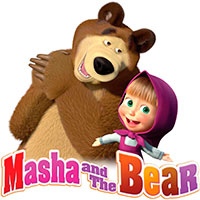 Mascha and bear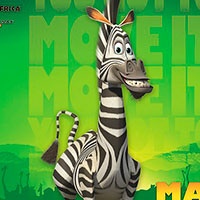 Marty zebra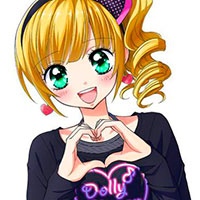 Manga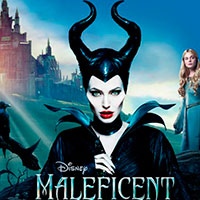 Maleficent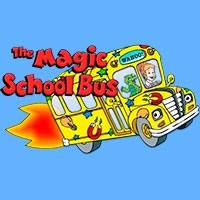 Magic school bus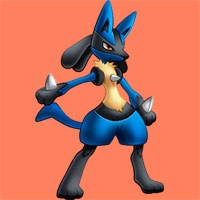 Lucario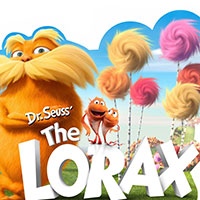 Lorax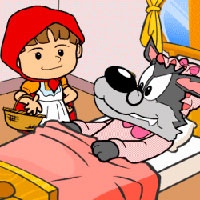 Little red riding hood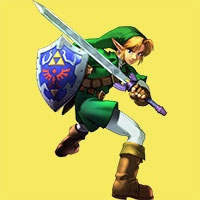 Link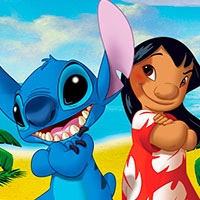 Lilo and stitch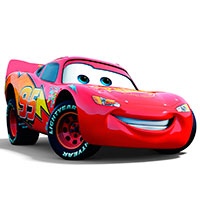 Lightning mcqueen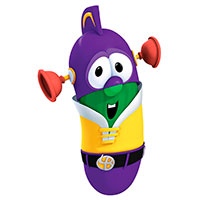 Larry boy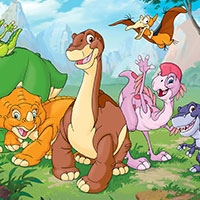 Land before time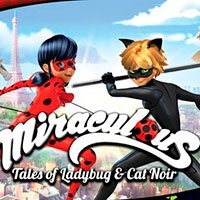 Ladybug And Cat Noir Coloring Pages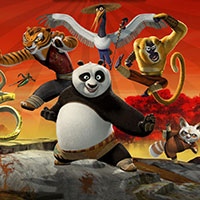 Kung fu panda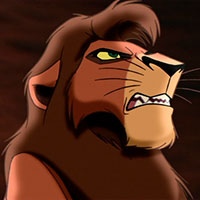 Kovu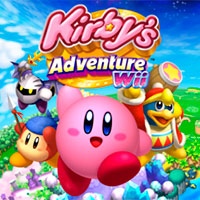 Kirby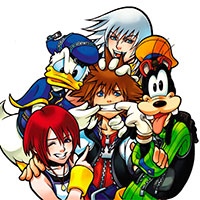 Kingdom hearts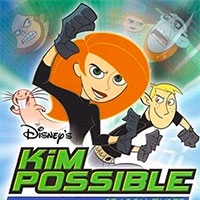 Kim possible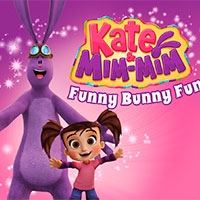 Kate and Mim-Mim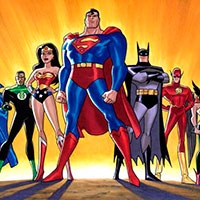 Justice league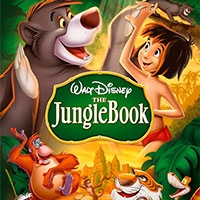 Jungle book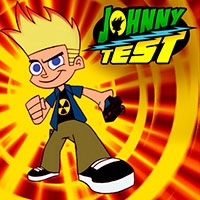 Johnny Test Coloring Pages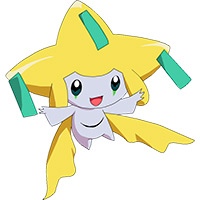 Jirachi pokemon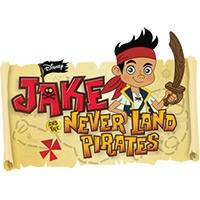 Jake and the Never Land Pirates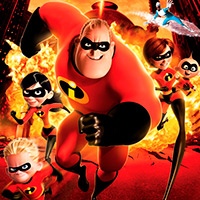 Incredibles 2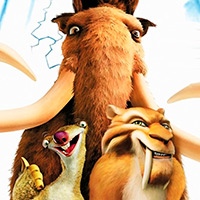 Ice age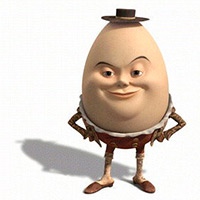 Humpty dumpty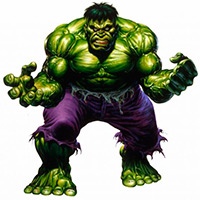 Hulk cartoon
Horton
Horseland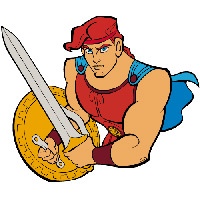 Hercules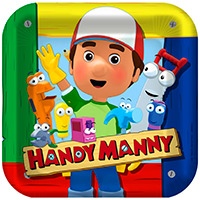 Handy manny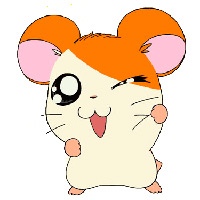 Hamtaro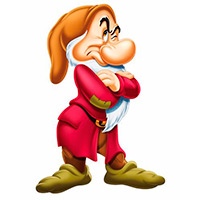 Grumpy the dwarf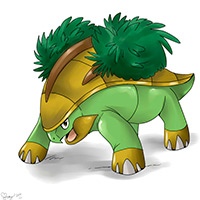 Grotle pokemon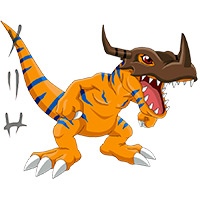 Greymon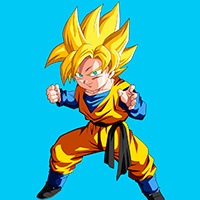 Goten super saiyan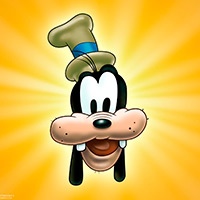 Goofy cartoon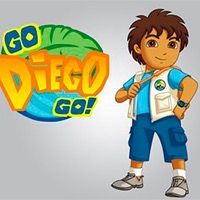 Go diego go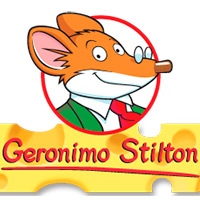 Geronimo stilton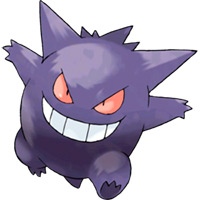 Gengar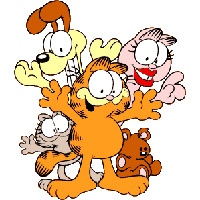 Garfield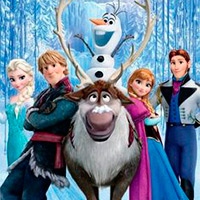 Frozen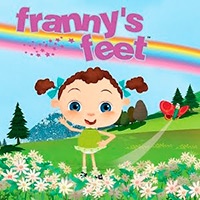 Franny's Feet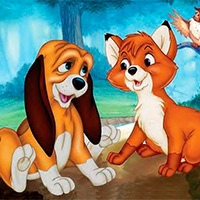 Fox and the hound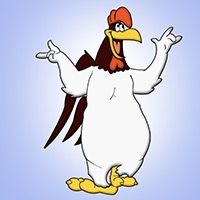 Foghorn leghorn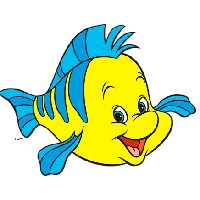 Flounder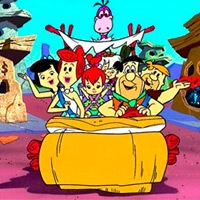 Flintstones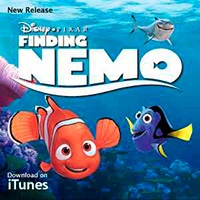 Finding nemo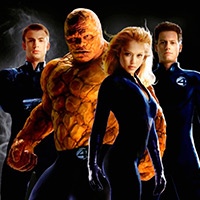 Fantastic four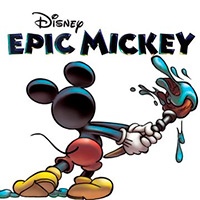 Epic mickey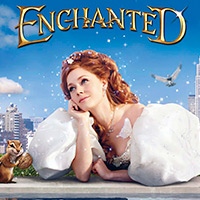 Enchanted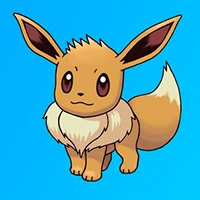 Eevee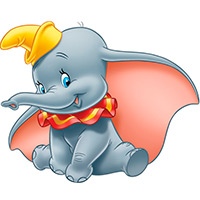 Dumbo Coloring Pages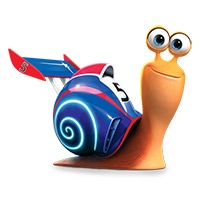 Dreamworks turbo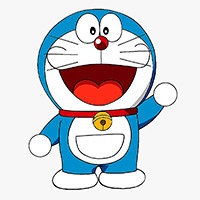 Doraemon Coloring Pages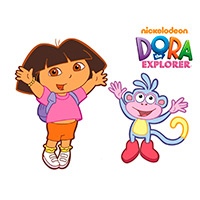 Dora and boots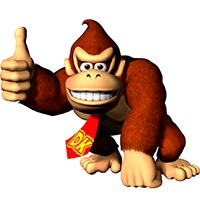 Donkey kong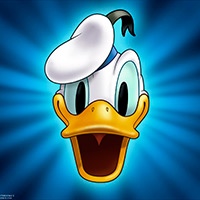 Donald duck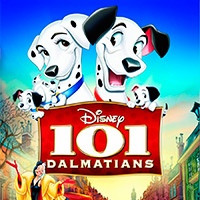 Dogs 101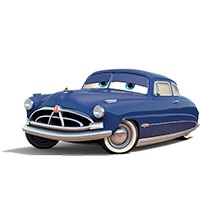 Doc hudson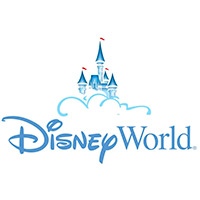 Disney world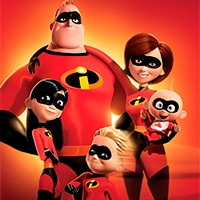 Disney the incredibles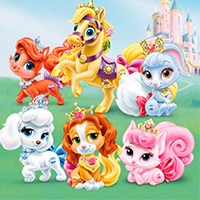 Disney pets
Disney lion king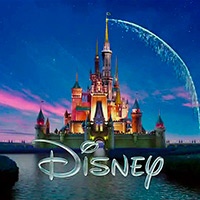 Disney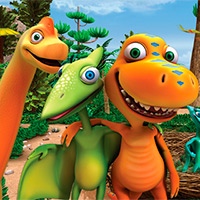 Dinosaur Train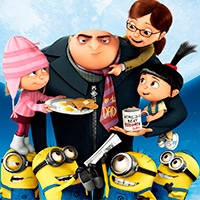 Despicable me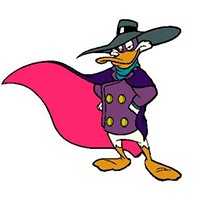 Darkwing Duck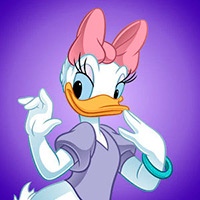 Daisy duck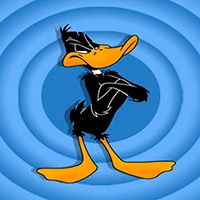 Daffy duck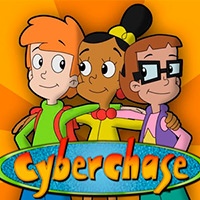 Cyberchase Coloring Pages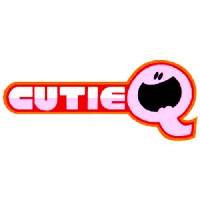 Cutie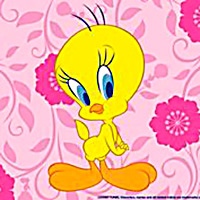 Cute tweety bird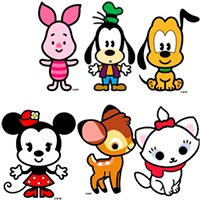 Cute disney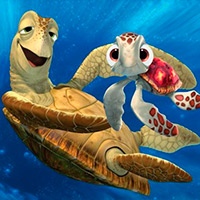 Crush and squirt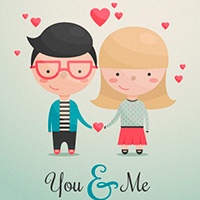 Couple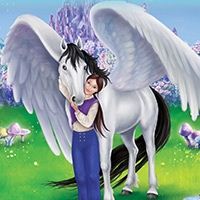 of Bella Sara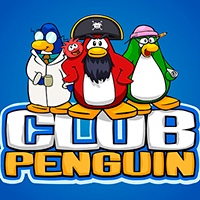 Club penguin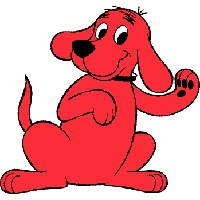 Clifford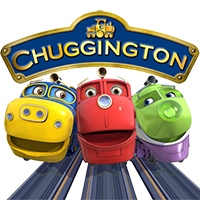 Chuggington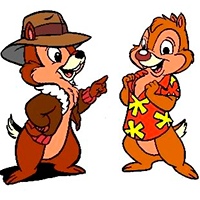 Chip and dale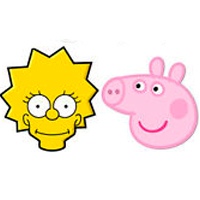 Childrens disney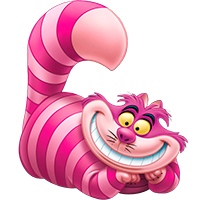 Cheshire Cat Coloring Pages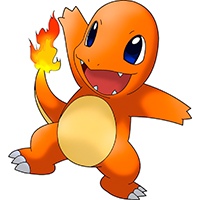 Charmander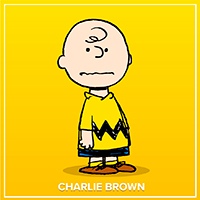 Charlie brown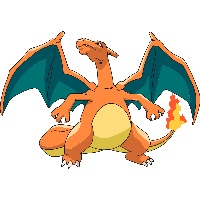 Charizard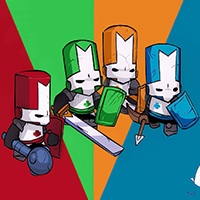 Castle Crashers Coloring Pages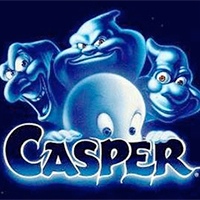 Casper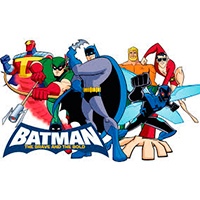 Cartoon superheroes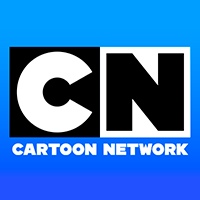 Cartoon network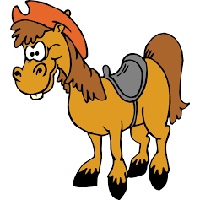 Cartoon horses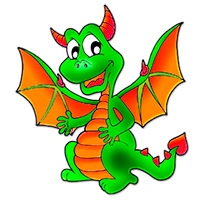 Cartoon dragon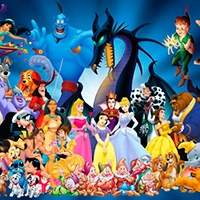 Cartoon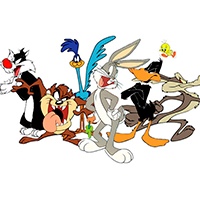 Cartoon character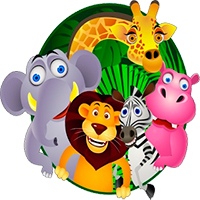 Cartoon animal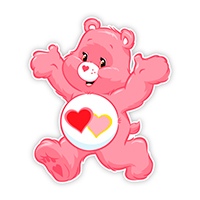 Care bear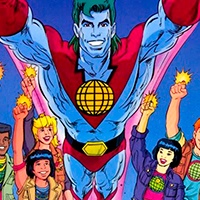 Captain planet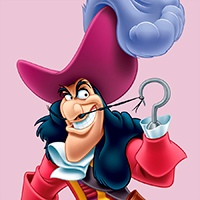 Captain hook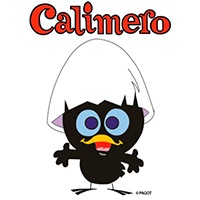 Calimero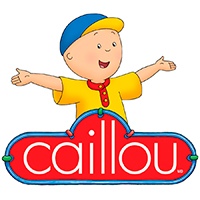 Caillou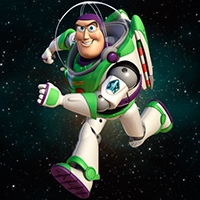 Buzz lightyear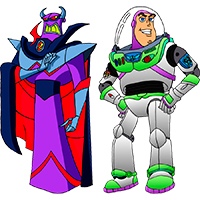 Buzz and zurg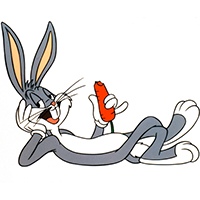 Bugs Bunny Coloring Pages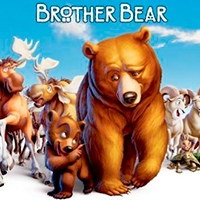 Brother bear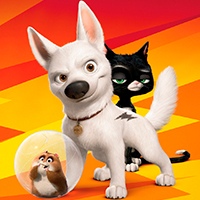 Bolt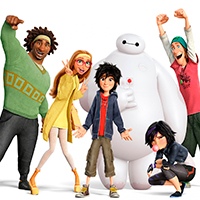 Big hero 6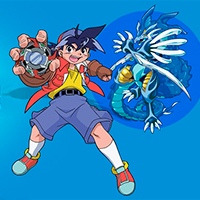 Beyblade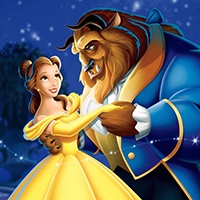 Beauty and the beast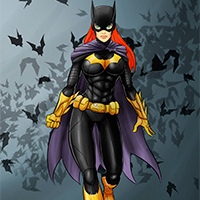 Batgirl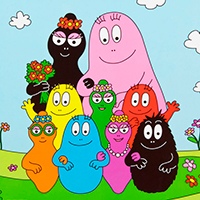 Barbapapa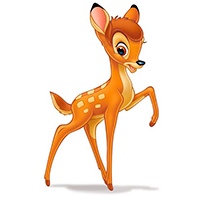 Bambi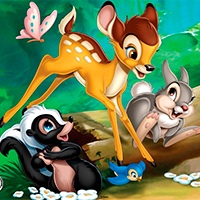 Bambi and friends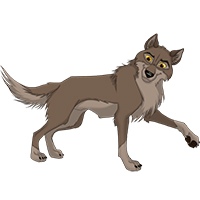 Balto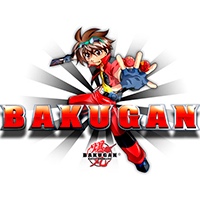 Bakugan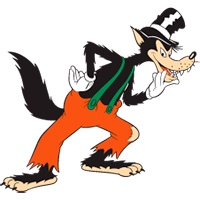 Bad wolf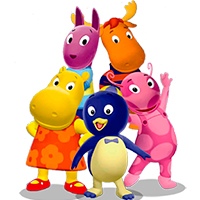 Backyardigans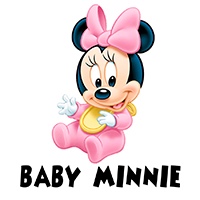 Baby minnie mouse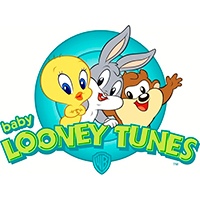 Baby Looney Tunes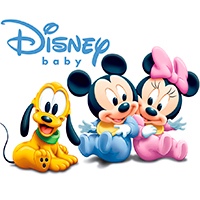 Baby disney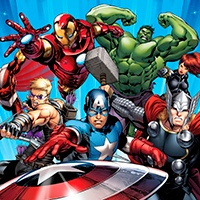 Avengers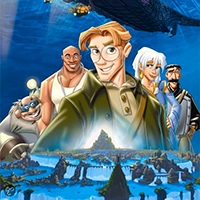 Atlantis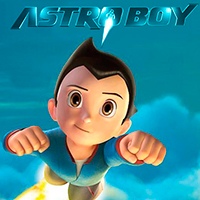 Astro Boy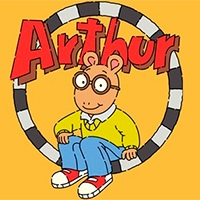 Arthur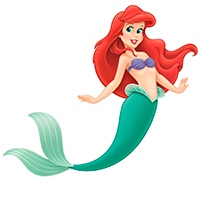 Ariel the Little Mermaid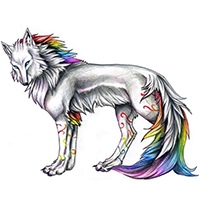 Anime animals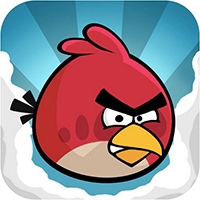 Angry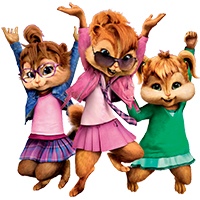 Alvin chipettes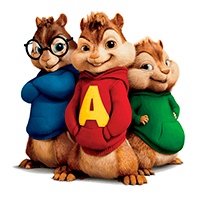 Alvin and the chipmunks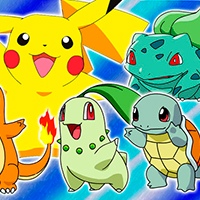 All pokemon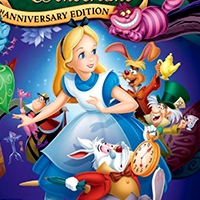 Alice in wonderland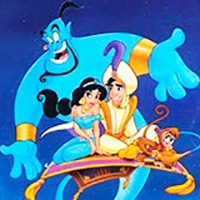 Aladdin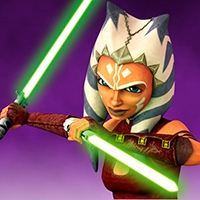 Ahsoka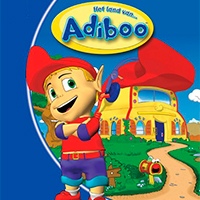 Adiboo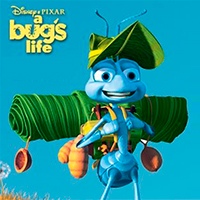 A Bug's Life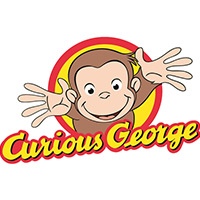 Curious George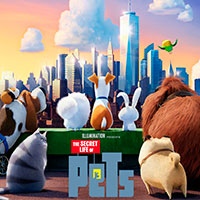 The secret life of pets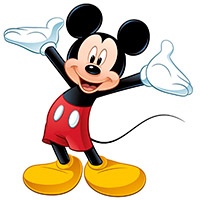 Mickey Mouse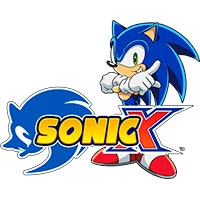 Sonic X Coloring Pages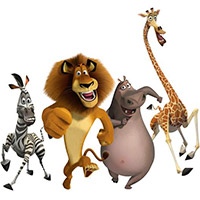 Madagascar
Educational Coloring Pages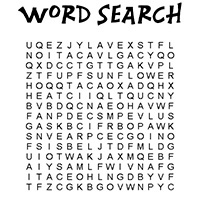 Word searches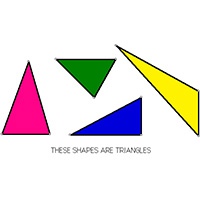 Triangles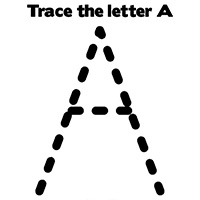 Tracing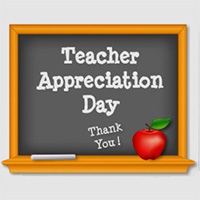 Teacher appreciation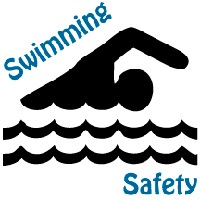 Swimming safety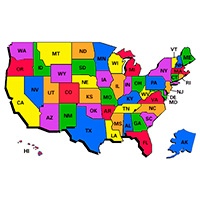 State map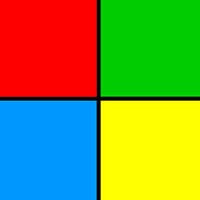 Square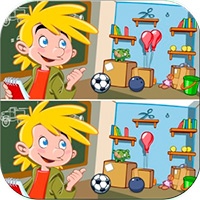 Spot the difference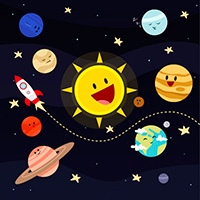 Solar system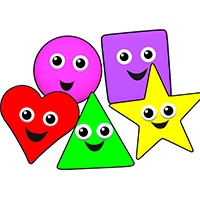 Shapes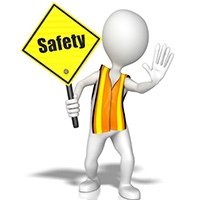 Safety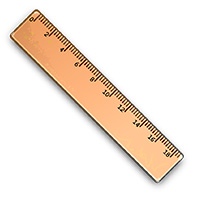 Ruler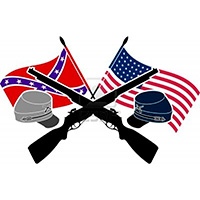 Revolutionary war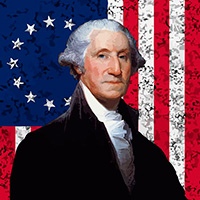 President George Washington
Opposites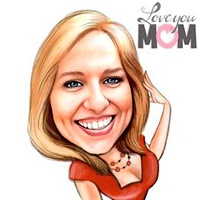 Mother portrait coloring page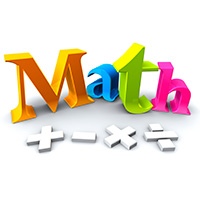 Math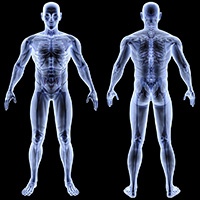 Human body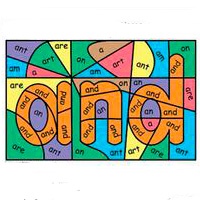 Hidden sight words
Healthy lifestyle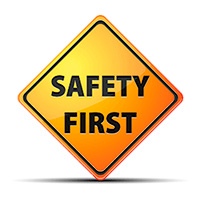 Health and Safety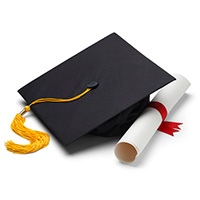 Graduation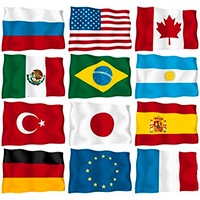 Flags of countries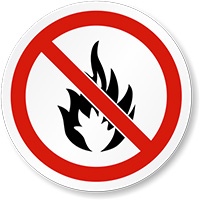 Fire prevention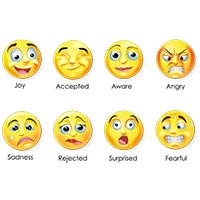 Emotions and feelings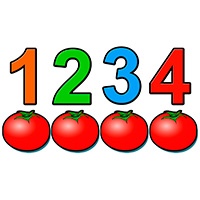 Counting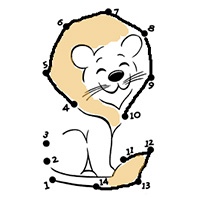 Dot to dot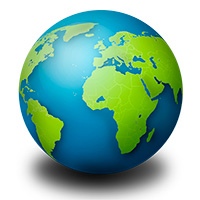 Earth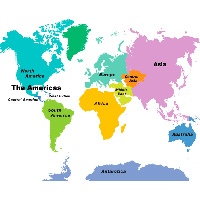 Continents map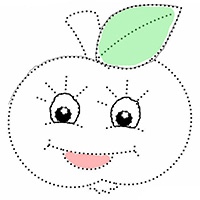 on points for children of 3-4 years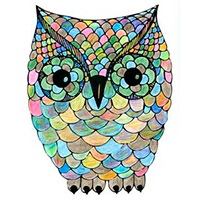 anti-stress for children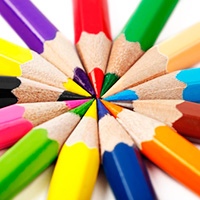 Color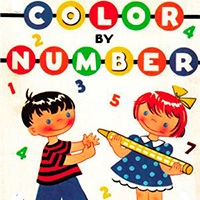 Color by number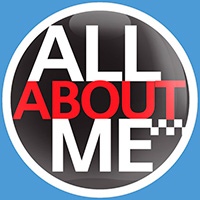 All about me
Addition
Coloring pages for adults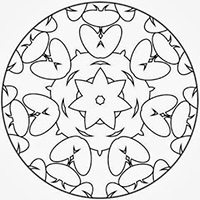 Сoloring on points for adults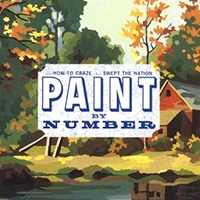 Сoloring by numbers for adults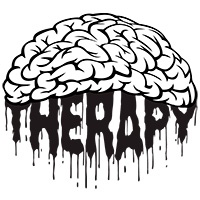 Therapy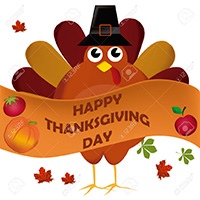 Thanksgiving Coloring Pages For Adults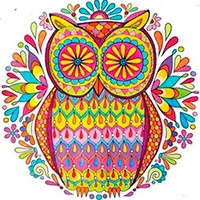 Stress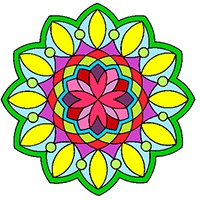 Simple mandala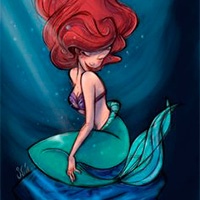 Realistic mermaid
Rangoli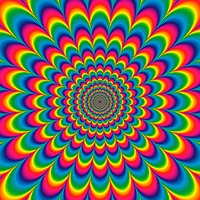 Psychedelic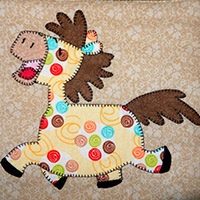 Pattern animal
Mosaic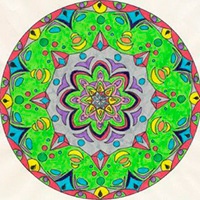 Mandala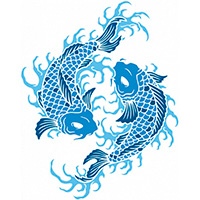 Koi fish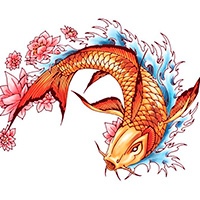 Japanese koi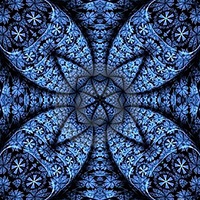 Intricate for adults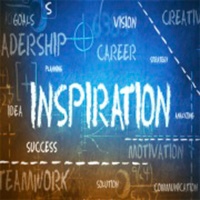 Inspirational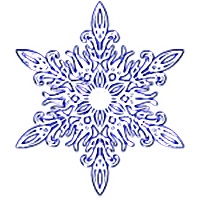 Grown up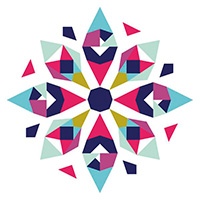 Geometric design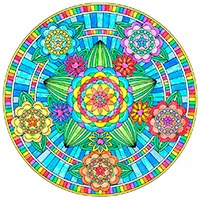 Flower mandala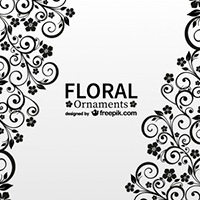 Floral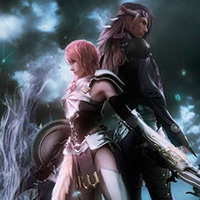 Fantasy for adults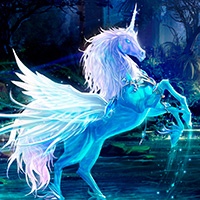 Fantasy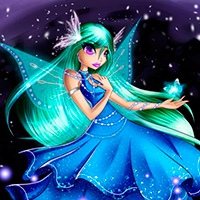 Fairy for adults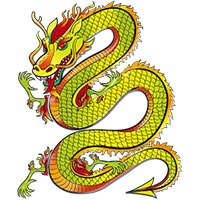 Dragon for adults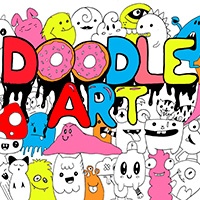 Doodle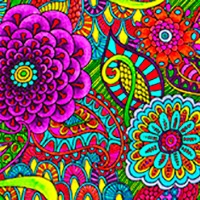 Difficult for adults
Dia de los muertos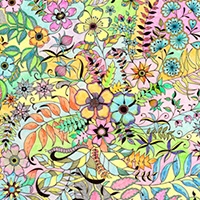 Detailed flower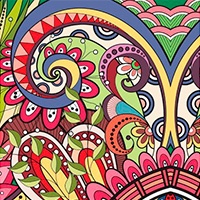 Detailed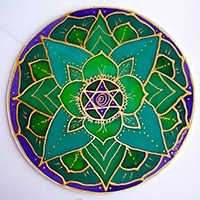 Chakra mandalas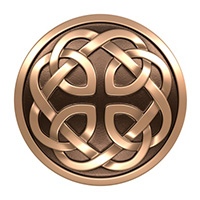 Celtic knot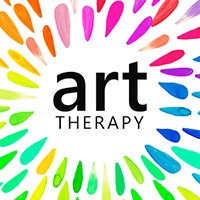 Art therapy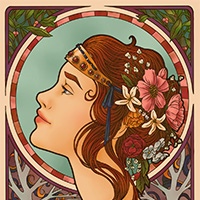 Art nouveau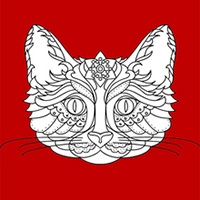 Animals for adults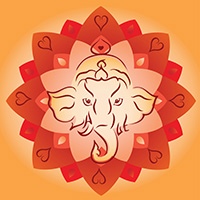 Animal mandala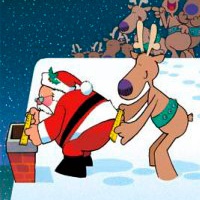 Adult Christmas Coloring Pages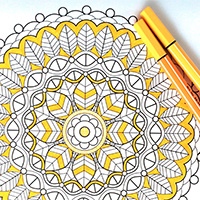 Adult to print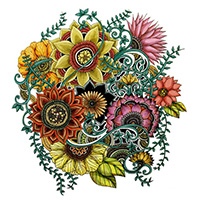 Adult flowers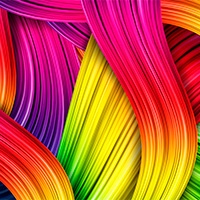 Abstract
Best Kids coloring page
Kids coloring page is the simplest and the most available way to use the time profitably and with the interest.
Consider your child`s age when choosing the coloring page.
The little children should be given the big pictures with the well drawn contours and only several elements.
You can offer the more multifarious pictures featuring numerous small details to the elder children.
The coloring process will help to develop the writing and drawing skills and this is very important at this age. The educational coloring pages will help your child effortlessly learn the alphabet and the numbers and you will be surprised how quickly your child has managed to learn counting.
You should speak highly of your child`s pictures. This will serve as the good motivation to the further development of the painting skill. And after some time you can hang the brightest and the best pictures colored by your child on the wall or the refrigerator. This will help your child reach out for improving his skills.
Also it is important to take into account your child`s gender when choosing the coloring page.
Kids coloring pages for girls significantly differ from the coloring pages developed for boys. The girls prefer the pictures with the princesses, dolls, heroines of cartoons. And it is much easier with the boys – they like cars and airplanes.
However I would like to note that the division of the coloring pages into male and female is very relative. It is not a big deal if your child colors any of them.
How to teach your child coloring?
Give your child the coloring page and the pencils. Explain your child how to hold the pencil (or the felt pen) properly.
Take any coloring page and show your child how to color drawing on the example of yourself:
When coloring the coloring page, explain your child that he should not go beyond the contours of the picture,Color all the parts of the picture (the colors should be even),Explain your child that he should color the elements of the picture into the true colors (let the child start to get used to the reality). It is not so important when your child is at an early age. But if your child is more than 4-5 years, you should seriously come down to the point.
If your child reaches out for the pencils, do not prohibit him to draw.  Let your little child draw as much as he wants. He wants to express his attitude the life by virtue of the scrawls on the paper. And the coloring pages will become the best helpers to him.